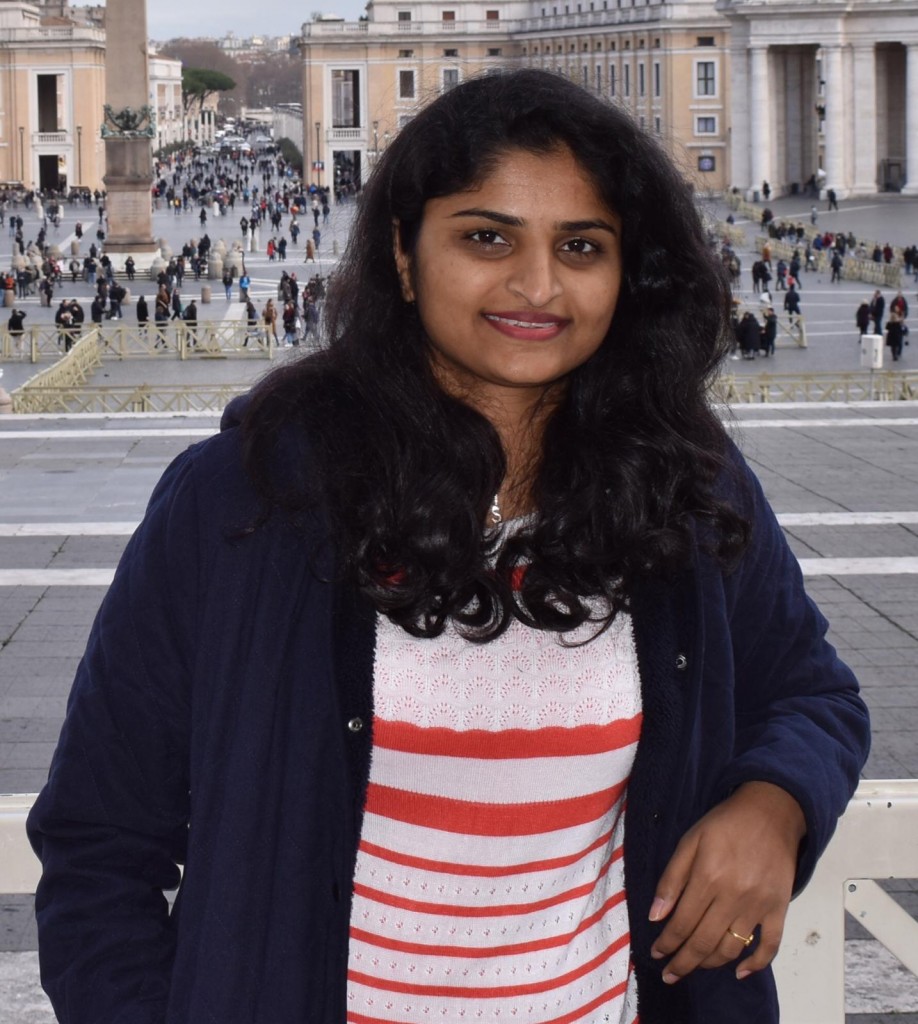 For the month of December, we will be introducing Shilpa Rani, our Full Stack Developer at Neurones IT Asia.
Hello Shilpa! Can you introduce yourself?
Hello! I am Shilpa Rani, working for NITA as a full stack developer. I have been working with NITA for one and a half years.
I would say I am a good cook and enjoying cooking for my family and friends in my personal time. I like to try cooking different cuisines and experimenting. There are times when the dish turns out to be a disaster as well! That's how we learn though…
What do you do as a full stack developer?
I work on web application development for specific sprints while following the Agile Methodology. Besides acquiring new requirements for future developments, I interact with the clients for demo, testing of new features and follow up on their feedback. In addition, my team and I have regular brainstorming sessions to come up with the best solutions in development tasks.
I enjoy being part of the current development team. We are transparent and communicate well with one another. Our manager gives clear and precise instructions/requirements and sets an example by demonstrating them. I like the challenge of coming up with creative ideas to improve how things are done and learning new things.
How is working at NITA?
At NITA, I am always encouraged to think out of the box. The management is willing to accept my ideas and provide scope to work on the interest that I have. The management and the team are very friendly and open to any sort of communication related to work/personal interests and motivates me. I am currently working at the client location. NITA has some of the best clients to work for. The most important thing for me at NITA is work life balance is maintained.
What kind of technologies/skill sets do you have?  
I have knowledge of developing web applications and the languages/tools required to develop the application. Examples include Python, JavaScript, Django/Flask framework, bootstrap, html, CSS, REST API, MySQL, Jenkins, GIT etc. I also test and deploy the applications.
What advice would you give to those who are interested to work in the tech industry?
Have a positive mindset and be willing to accept criticism. Learn from your mistakes and continuously work on improving yourself. These are the best lessons I've learnt which enabled me to progress in my life.