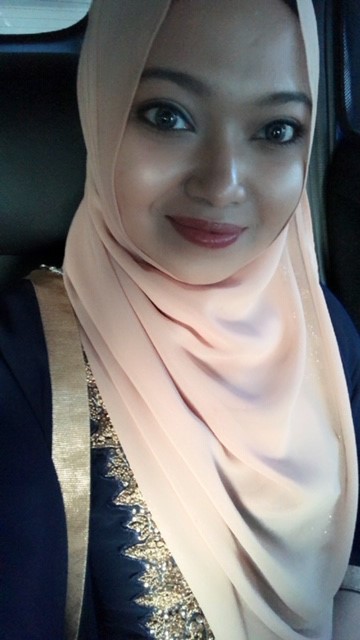 For the month of February, we will be introducing Haseenah, our IT Operator Team Lead!
Hello Haseenah, can you introduce yourself?
My name is Haseenah Rasheed and I have worked at NITA as an IT Operator Team Lead for 1 year. Before that, I was a Senior Customer Care Officer for 8 years after completing my Diploma in Electronics, Computer & Communication Engineering.
I am friendly and creative! I do henna artwork, gift tray designing and makeup artistry during my free time!

What do as an IT Operator Team Lead?
As a Security Operations Centre (SOC) Operator, I monitor servers, reports, ticket creation & escalation for relevant teams.
As a team lead, I do the rostering for SOC SG Team, updates of processes & documentations, OoSLA reports etc.
What drives you at work?
I learn something new almost every day. Many challenges surface due to unclear/unconfirmed processes, I will do my best to source out from possible responsible teams and documentations to find a solution.
What type of technologies/skill sets do you have? 
My expertise includes:
Operating Systems: MS Windows 8; 10; 2000
Basic in Windows Server Administration
AutoCAD/Adobe Photoshop/Basic in Java, C Programming
Multi-Media Technology; ADSL, WIFI, Fibre Broadband
Mobile Technology; Android, Windows 7, Symbian, IOS
Other Skills:
Communication/Customer Relation Skills
Organizational and Planning Skills
Skills not related to IT/Customer Service:
Professional Makeup & Henna Artisty =P
What advice would you give to people who are interested to work in tech industry?
Nothing is impossible! It's all about wanting to learn, you can do it.