Neurones IT is a leader on the IoT market. We assist and support our clients to create new business processes by connecting business with devices.
We are a recognized specialist of the Internet of Things and we help our clients to build an achievable IoT innovation roadmap through all the stages of the IoT integration project: from the fast prototyping, software development, to the IoT platform management and Big Data analysis and value creation.
The Factory 4.0, the new marketing methods and the connected products and services are part of Neurones IT expertise.
Your success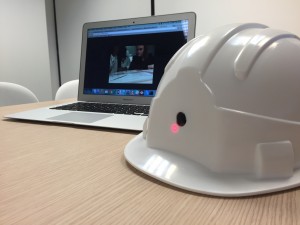 Differentiating and value creating products and services

Simplified management with a unique IoT point-of-contact

Operational efficiency